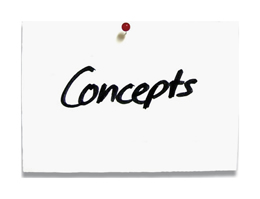 What are the foci of our services?
Developing concepts and strategies for managing programmes and organizations and for building (organizational) capacity.
Support at technical and management level for developing programme/sectoral and methodological concepts.
Support and accompaniment of strategy and policy development for organizations and networks.
Methodological concepts of consulting and learning processes.